Our mission
Our mission is to proactive attitude by finding the best solutions for our clients. We look forward to working with you.
About us
We believe in Commitment, Honesty, Quality and Leadership
YTM MAKINA is an innovative, agile, international electro mechanical material manufacturer, supplier and industrial services provider to the regional portfolios with advanced additives and innovative solutions.
Our specialist and dedicated team with the motivation, experience and knowledge to answer and implement your needs, our core values of integrity, responsibility, transparency, flexibility and innovation have sustained many long term business relationships over our active years in our Istanbul head office also our Middle East office has been in service since 2012. <br> In our platform find products information anytime, anywhere, no more waiting for quotes, there is a lot of products in that platform, we customize and diversify our products to ensure to find your relevant products to your business.
About us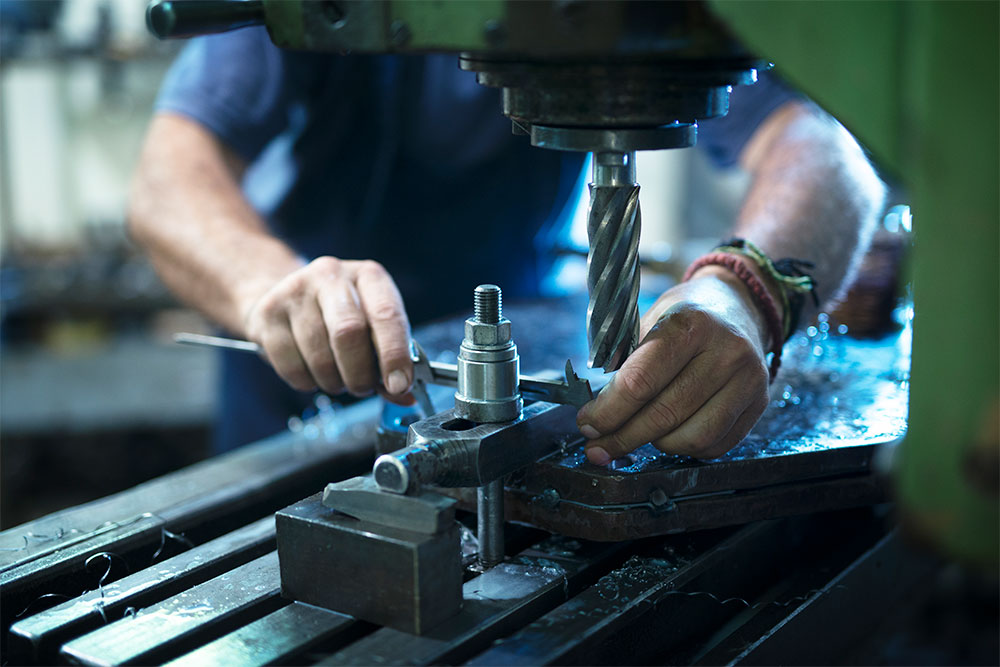 We look forward to working with you.
It will be our pleasure to assist you during your projects to procure Electro-Mechanical items and provide services to complete the projects.
Contact